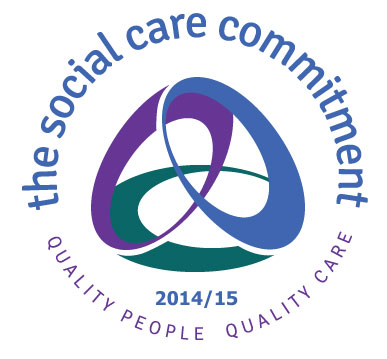 We now have a charity shop and community store at The Hive, come and grab a bargain.
Open daily 9 - 3.30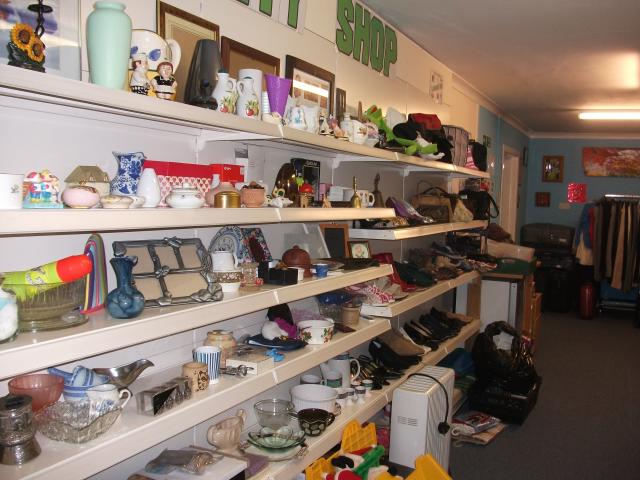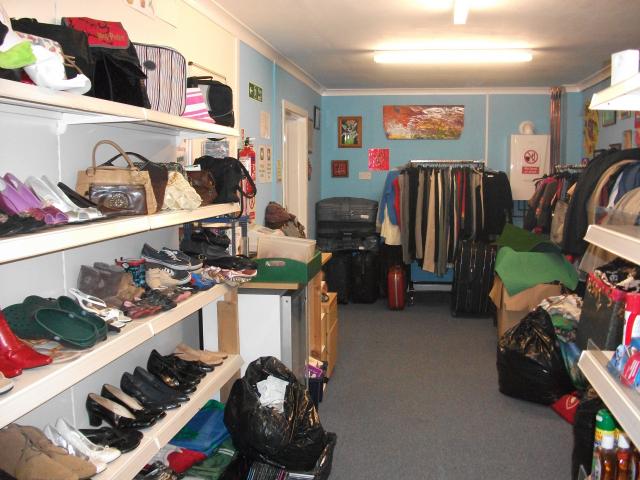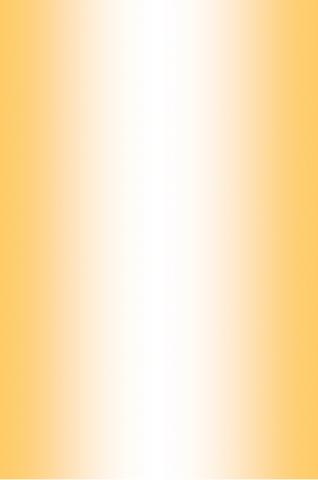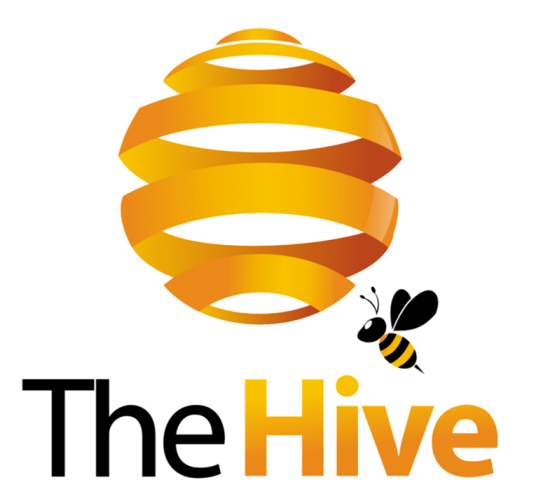 Stephen becomes July Champion
The monthly bowling competition on Wednesday, 10th July 2019, was an intriguing affair.
It was difficult to pick the eventual as many of the bowlers were playing extremely well.
Stephen had been in front from the beginning, but never enough to guarantee a positive outcome.
An excellent 'spare' in the last lane ensured Stephen would get his hands on the trophy.
WELL DONE, STEPHEN.
Last month's winner, Gareth, hands over the bowling trophy. 
Stephen is Champion for July 2019
Archive photo from
 Halifax Rock 'n' Roll Club
Halifax Rock 'n' Roll Donate Again.
Our generous friends and long term supporters have done it again.
They have donated 2000 pounds to our charity.
A large portion of this lovely donation came from the sale of 2019 calendars. Thank you to everyone who purchased a calendar but our thanks go mainly to the committee and members. 
THANK YOU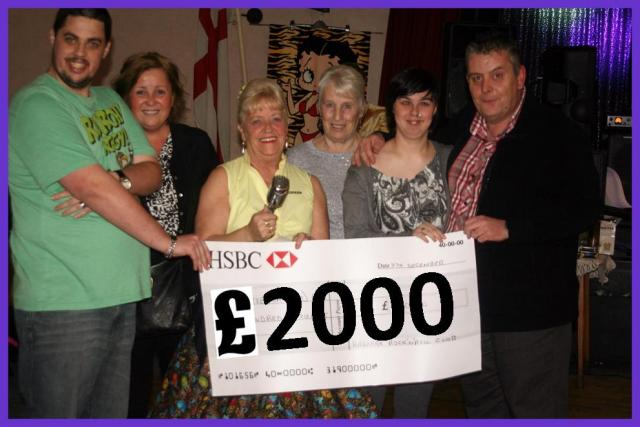 Community Foundation For Calderdale Grant
The Hive have been fortunate to receive a grant award of two thousand pounds from the Community Foundation For Calderdale. This was donated via the Kathleen Mary Denham Legacy. 
The grant will be used to partly fund and extend our guided exercise programme which is being taught by an experienced professional trainer.
------------------------------------------------------
The Rescue Post, Mytholmroyd, with the clients from The Hive standing by one of the rescue vehicles.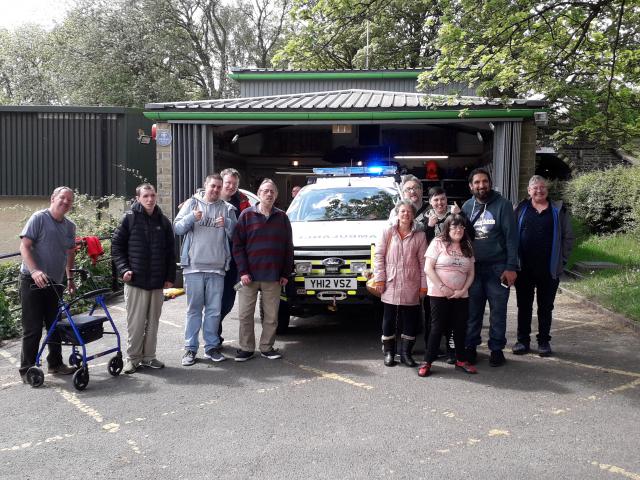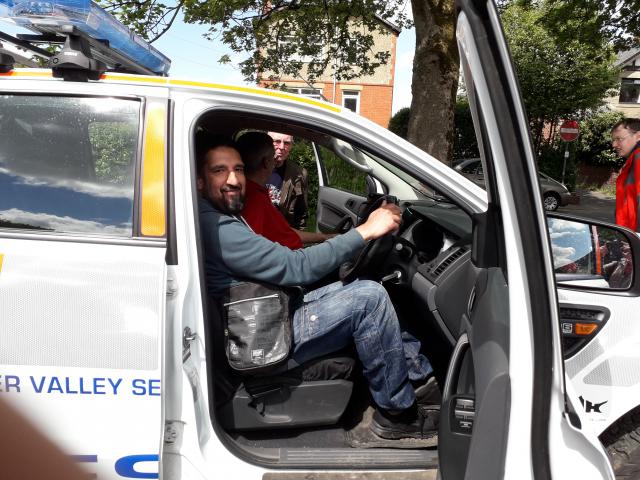 Ibrar tries his hand in the rescue vehicle
On Monday, 20th May, 2019, the clients, volunteers and staff of The Hive were fortunate enough to be invited to visit the Calder Valley Search and Rescue Team.
After being treated to a lovely cup of refreshing tea, we were shown a film which featured many of the scenarios in which the rescuers may find themselves.
It included mountain rescue of injured climbers, assistance given in circumstances of fire and flood, the use of sniffer dog and the use of rescue helicopters.
We were told that there were approximately 50 volunteers at any given time who all received training for using the equipment and things like first aid. The volunteers have one training evening per week.
Most of the volunteers have a full time job and very understanding employers who will release them when an emergency is announced.
Lastly, the CVSRT people showed us their equipment and explained what they were used for and they gave us a practical display.
It was a thoroughly absorbing and informative visit and we were made to feel very welcome. Thank you to Dr. Rebecca Freeman, Alistair Morris and Malcolm Rogers for the film show, talk and display.
The service costs 35 thousand pounds a year to run but they receive no official funding and would be grateful for any financial help and support.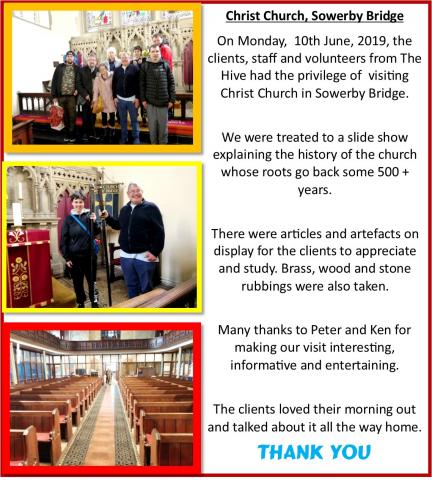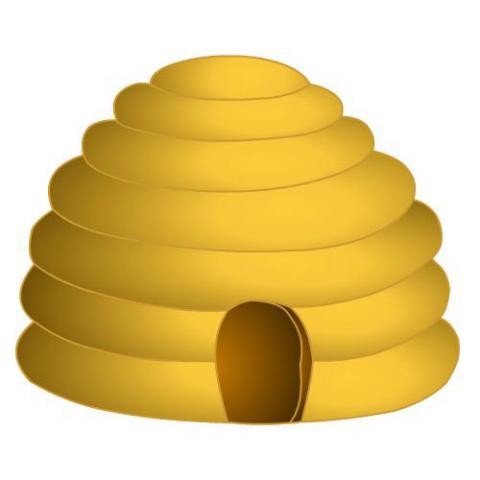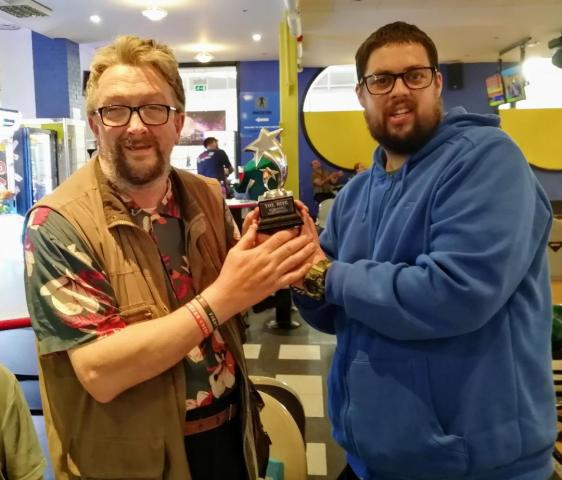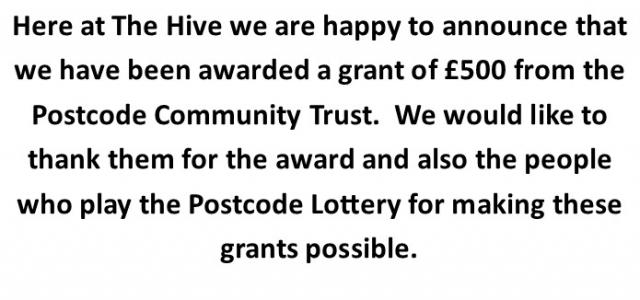 IMPORTANT NOTICE
From Friday,9th August 2019, our shop will be 
closed for major refurbishment.
Watch this space for a future announcement.
THANK YOU FOR YOUR PATIENCE.
 IMPORTANT ANNOUNCEMENT
From Friday, 9th August, our
shop will be temporarily closed
for major refurbishment.
Watch this space for a
future announcement.
Thank you for your patience.