Paul Jackson - Manager
Hi! My name is Paul. I am the manager at The Hive. We opened on 26th July 2010. I am so proud and happy to be part of this very exciting new venture and hope to take it far. I have had five years' experience in this area and I was in customer services for many years. I feel the things I learned there will help me in this role and contribute towards building a solid and productive future for The Hive.
When not working I like to do DIY in my new house, this has taken much of my spare time lately. 

I also like to ride my trike when the weather allows.
Derrick Jackson - Trustee/Volunteer (Woodwork)
Hi, my name is Derrick. I am a retired engineer. Now, along with my partner Coreen, I run the Halifax Rock 'n' Roll Club to make money for local charities.

My two pets are an Autosleeper campervan and a Yamaha trike. I am really pleased to be one of The Hive team and I hope I can help them go from strength to strength.

Angela Greenwood - Client Representative
Hi. My name is Angie and I am the client rep. If there are any problems I let the board know. I was voted on by the other clients. I think I will do a good job. I am looking forward to it.
I like going out socially and I like karaoke and dancing.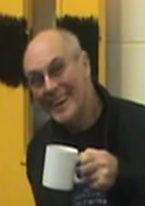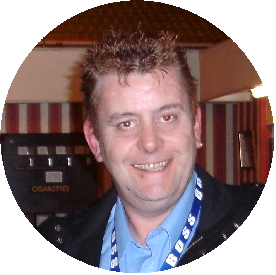 Jane Hardy - Senior Supervisor

Hi, my name is Jane. Although I am a qualified Graphic Designer, I have worked in the Social Care sector for around 10 years.
Since joining The Hive as a volunteer in August 2010, I have graduated from the University of Bradford with a B.Sc (Hons) in Health, Wellbeing and Social Care, 1:1 which has been very useful in allowing me to work effectively with colleagues and clients.
In what little spare time I have, I enjoy drawing, reading, holidaying, listening to music, but mostly I like to travel with my son, especially to festivals across Europe and the USA.

Kate Cullen - Trustee ( Secretary ) Volunteer (Art groups)
I have been involved in the field of learning difficulties for approximately 18 years. I have met some amazing characters, had lots of fun and learnt a lot about life and perspective.
It's a privilege to be part of The Hive's success.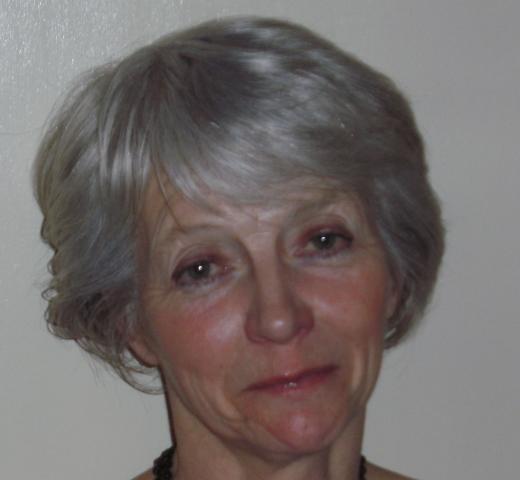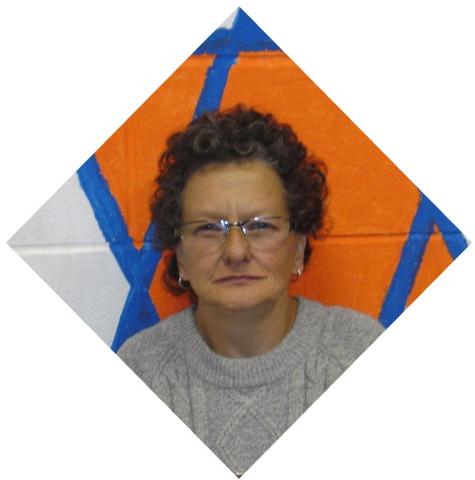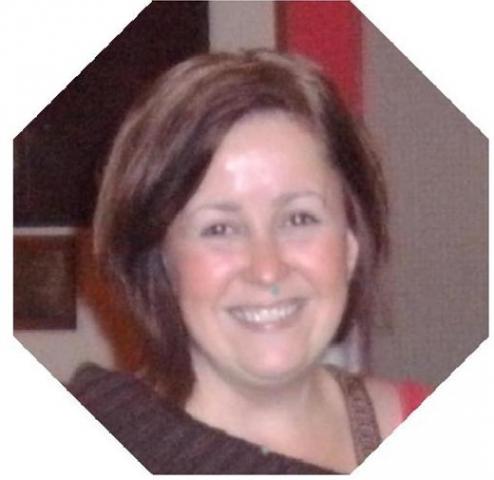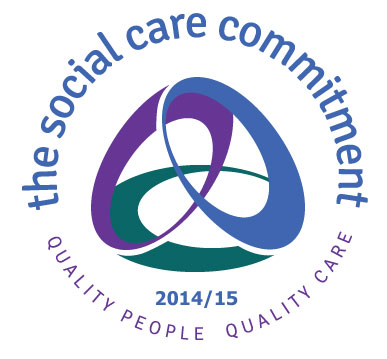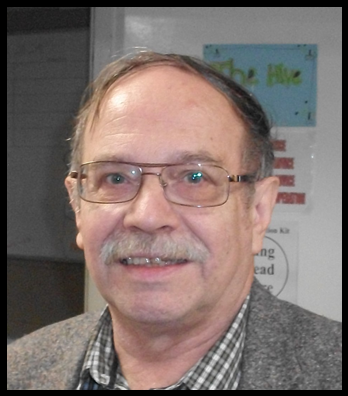 Hugh Boyden - Trustee ( Chair )
Having worked for local authorities since the early 80's I recently took the opportunity of early retirement.
My care career began in a large children's home in Suffolk before moving to Calderdale where I managed Childrens homes and then into the training department where I was more involved with the care of adults.
In my spare time I like to spend time with family, walking the dog and doing DIY projects
I enjoy working with the Hive and hope they remain a very successful organisation.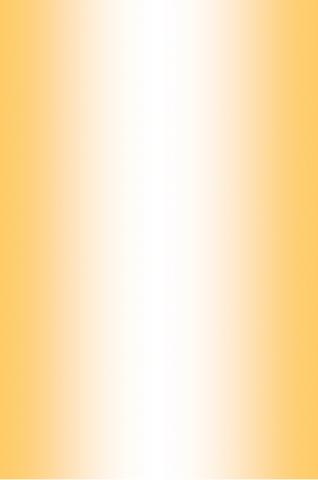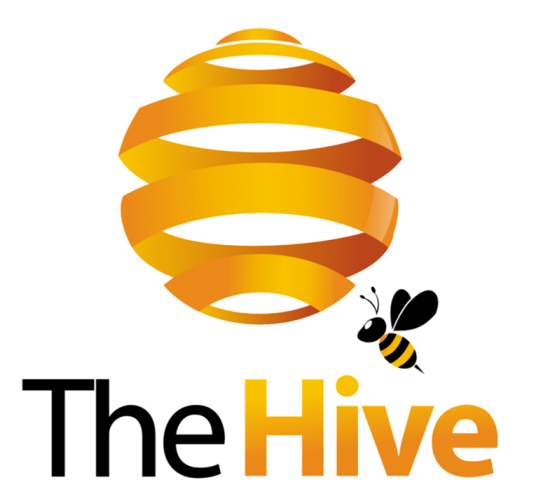 Gill Shannon - Trustee (Treasurer)