In line with The Hive's
policy of complete client
involvement, all the content
of this page is produced exclusively by the people we support.

 Saturday I went to Todmorden and had a walk round the market and had a bacon and egg sandwich from a van. Then I went to the library and went on a computer and then looked on facebook to talk to my friends.Then I went home and went to my bedroom and watched my hero Muhammad Ali on a DVD. Later on I watched telly.
Sunday I did all my washing and chilled out all day.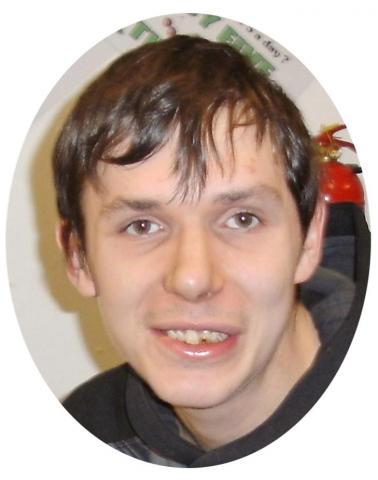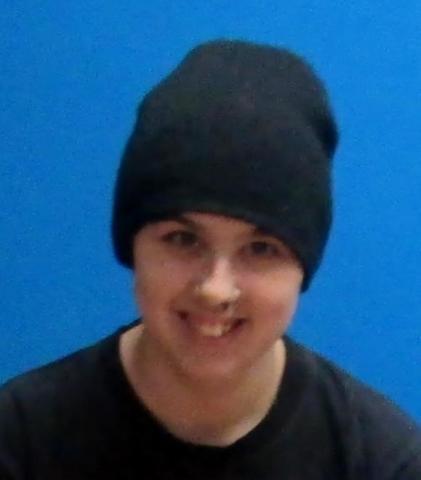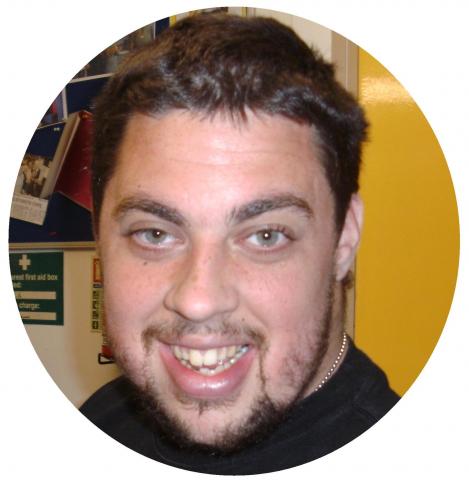 ANY DIRECTION

by
Lauren Anderton

I like watching TV, it was a programme about naughty people at school. They were swearing at the teacher. I think that is very bad, I never swore at my teachers.
I help my Mom to wash up when I am at home. There is always a lot to do at our house bu my brother never helps.
When I have finished I go to my room and relax by listening to music. I like Michael Jackson, One Direction and Shane Ward

My new house
by
Angela Greenwood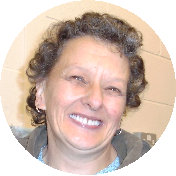 I have move in my new home and the staff are very nice to talk to and i met some new friends and they are a very happy bunch
and i got a new bed and lamp pilows and quilt covers new clock sheets wash bag pictures ted bears wordrobe sideboard kobord and i have put my cloths in the wordrobe and i feel more happy and the night staff was very helpful and they like the job sow much and they give us the tablets ever night before we went to bed and i had some drink to calm my nerves down and i like to listen some people to talk and to say good morning to everbody and they happy smile on the face
Stall
By 
Gareth
I did a stall friday sold everybody cds clothes ladies clothes shoes it was in town i got out of taxi at mcdonalds i was cold and had cups of tea i had a cheese and onion pasta and orange pop
mom came and i went for photo taken for bus pass went home in dads car 
Weekend
go to church saturday and went on computer painted a bottle go grandmas on sunday played elliott
I have been doing some work at home helping my mom. I have been helping with the painting in my own room and in my Mom's.
They are now both white and orange.
My Mom says they are very colourful.
I like them.

Halloween party
The Halloween party at the Hive was really fun and good to join in with everyone else and we all did diffent actirities and joining in with diffrent games like musicall chairs and passer pasial then peopsle for them to put tancy presson when the music stopped. Then had a reely good day thanks to everyone.
Hotel
by Dawn Pattison
We Had a fire before christmas and lost everything
over christmas i stayed at a premier in hotel but now at home now
My home is wonderfoll i have got a new bed new tv new wardrobe skybox and new sofa
Bank Holiday
This weekend i went to the victory the therter on saturday to see dream coat and minen skirts and i got dressed up i came home at 10 oclock they was dancing and singing they was singing elvis they wear costumes i bought DVDS and a poster i went to the pub i had a cup of tea and pie
Halloween Party
The hallow party we had loads of diffent games to do like a bowel then we all had a go at the donut game wear we all had loads of fun wen paul was going around with diffrent clothes to people to wear they all was fancy really good thanks to everyone for a grate day.
BLACKPOOL

by
Abdul Shahid

After going to Blackpool last year i enjoyed it weather so nice. Nice time. I went on rides, frog one and a spinner one.
I loved it and excited about going soon doing fun stuff
OUTSIDE FUN
I loved it when paul got wet with the water balloons. We had fun water fights. I like badminton too.
I enjoyed going out for dinner with Paul Jane angie and Lauren we went to were sean works at burger king i had a veggie bean burger chips and a drink coke its nice i loved it
Halloween Party
The halloween party at the hive. we all had diffrent games and activities all the games was really good we had a game of musicual chairs and then passer pacial Paul given us diffrent fancy dress outfits to dress into when music stopped. then Jane was timeing us to play the donut game. it was really good doing diffrent activites thank to everyone for a grate day
My Photo Course
by 
Stephen Bland
For the past few weeks from the 20th of April i,ve been doing a digital photography course at Horton House learning how to zoom in and out when taking photo's indoors and outdoors and photographing from different angles
last week we did portraits of each other. This week we did action shots of various items that bounce and spin, The tutor Darren swales is a great guy. We also have Anne Howarth tutoring us as well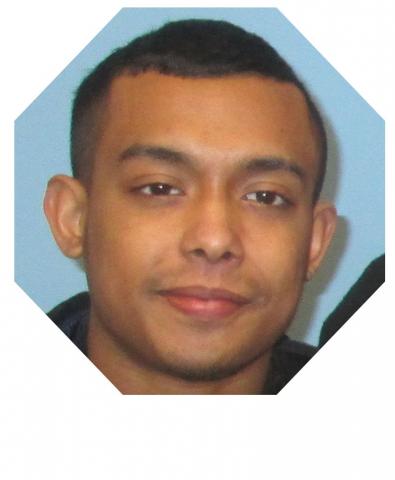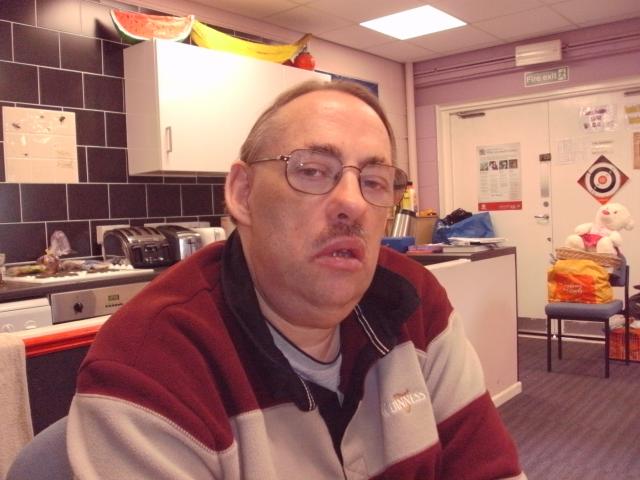 NEW TO THE HIVE 
BY Sean Stow
I come to the hive
I come on thursdays at the hive i like to do art and craft like listening to music I really enjoy coming to the hive looking forward to come on monday's as well i really like the staff Paul and Jane I have made new friends they are really kind i enjoy being hear
from Sean Stow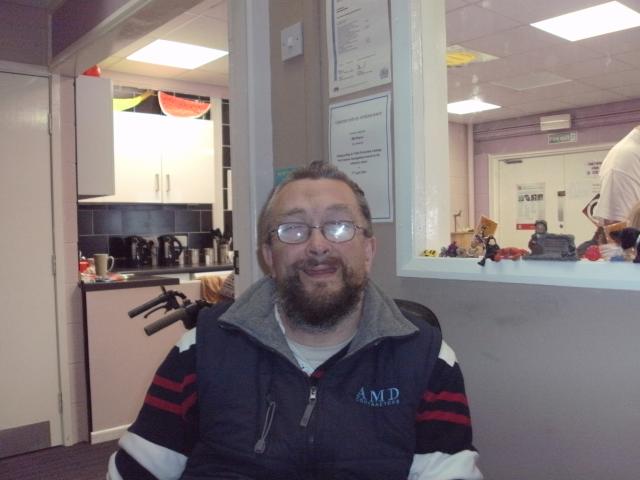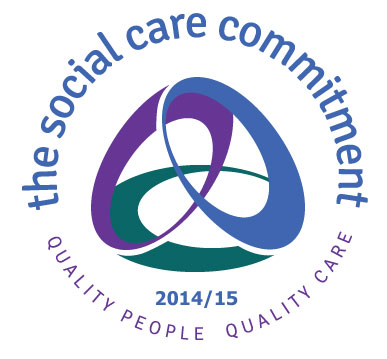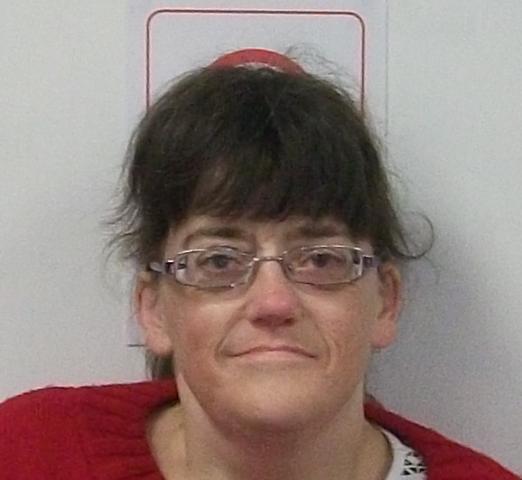 New starter 
By
Berni Lake
Hi my name is Berni I came on a wednesday It was my first taster day I made friend straight away. 
Then I come evert Monday I just love coming.
without the Hive I would be stuck at home so it is thanks to my sister she was the one who found the Hive through a friend of hers.
I think that Paul and Jane are great to have around I really love them to bits I can really have a laugh with I find them they are two comemedians at the Hivethey are the best staff to have around just at the moment jane is on holiday so there is just Paul and Kate, Drew and Safia.