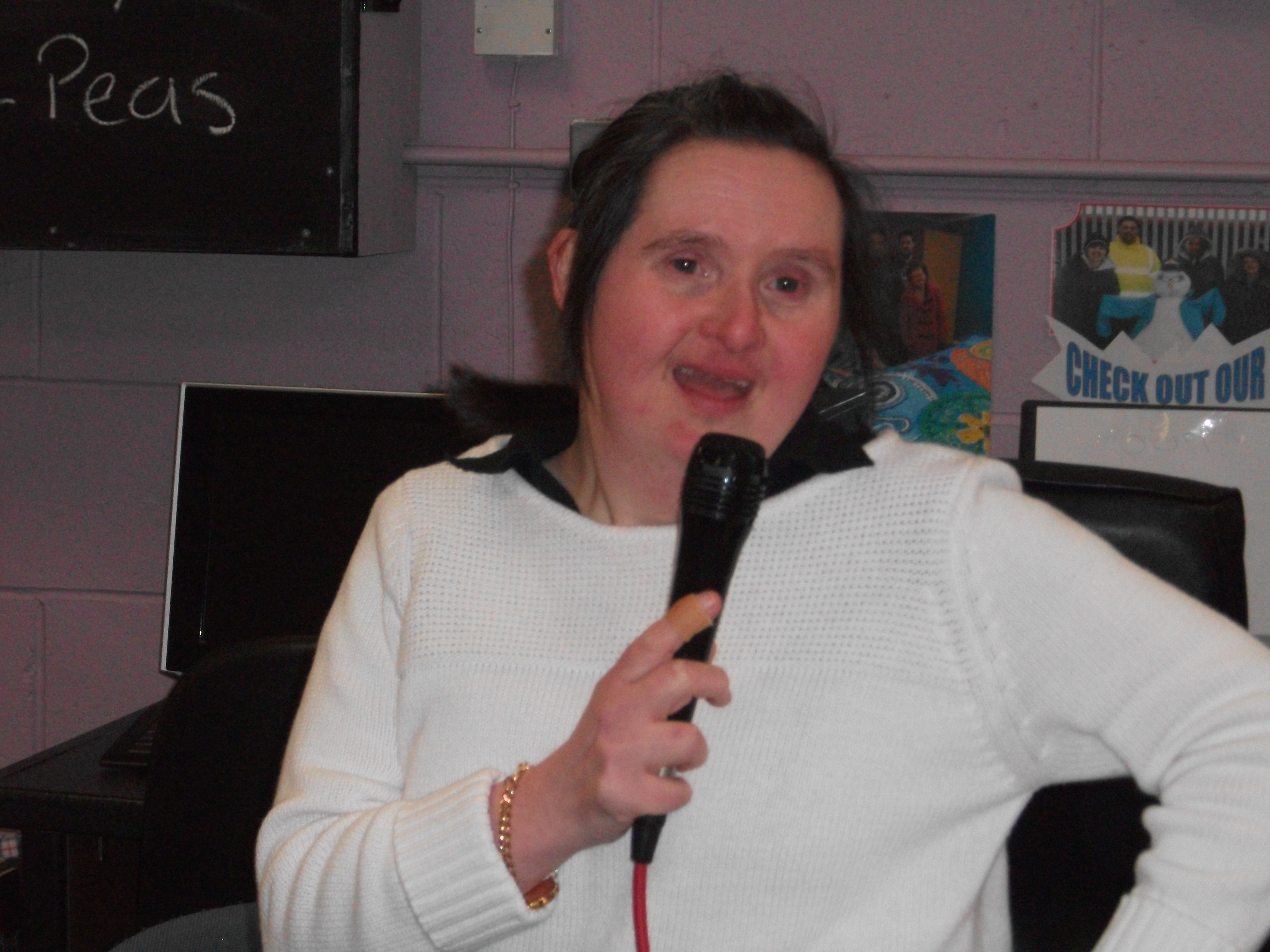 "Dawn has been attending the Hive for over 2 years. She has made lots of friends and loves the staff who support her. The Hive is such a happy place and the staff are dedicated to the needs of all the clients who attend."
Glad Pattison (Parent)
Abdul has better communication skills and more confidence since joining the Hive, he talks about the fun activities he does, we often visit to see with our own eyes, we are happy that Abdul chose to go to the Hive, it has totally transformed him. Thank you to the stafff for all their support.

Abduls' family
I run the fitness sessions at the Hive and every session I am amazed and inspired by the fantastic progress that every member is making physically, mentally and emotionally. It gives me immense satisfaction and pride to be partnered with The Hive.

Matt Swierzynski
Thank you for being flexible in arranging care for Josh, we don't know what we would have done without the Hive, the difference in Josh is unbelieveable.
Andrew (Parent)