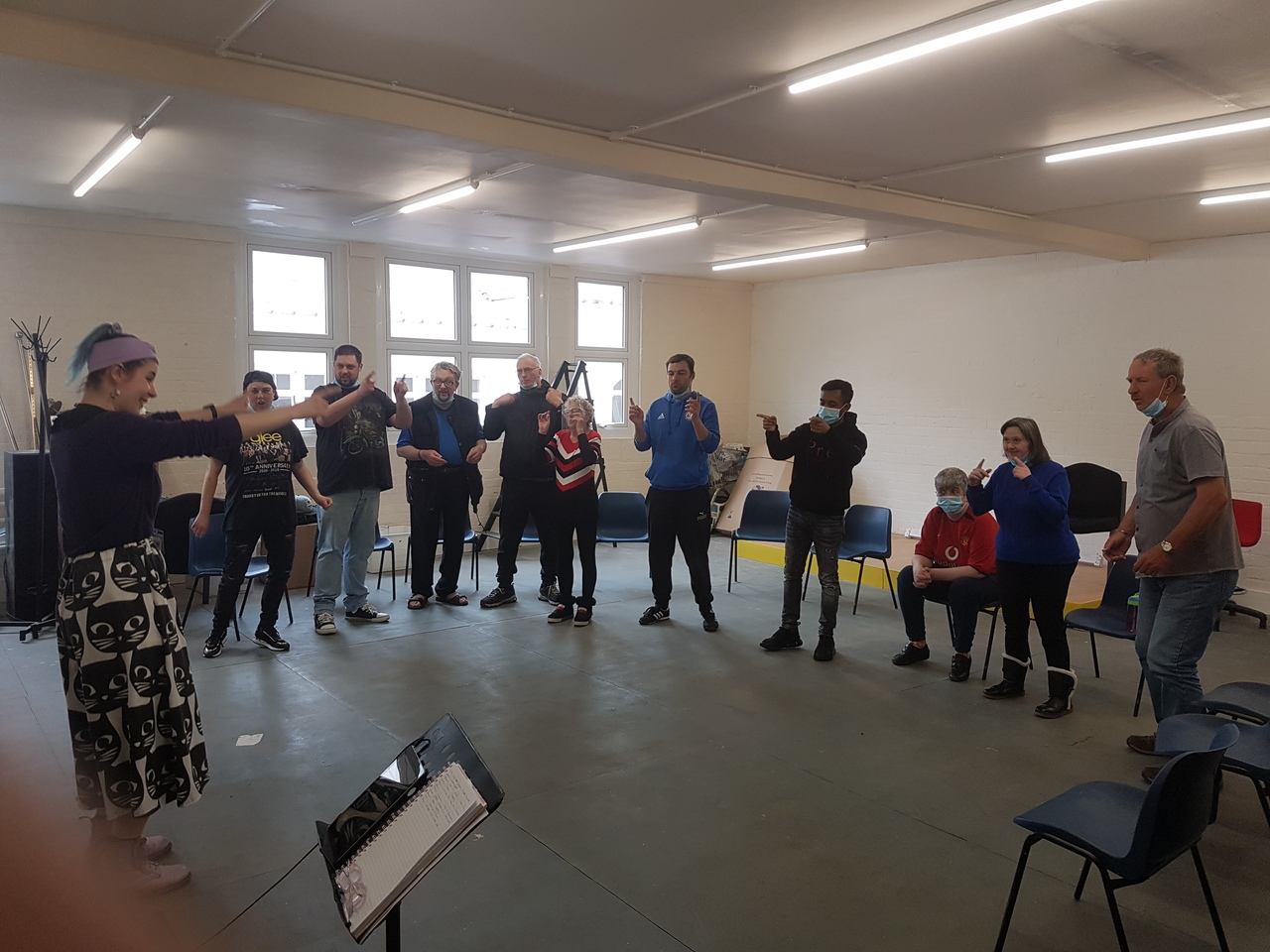 Find Your Voice
We have agin partenered with Find Ypur Voice, an organisation that helps develop mental health and weebing, confidence and crativity through singing.
Contract with Calderdale Council
We are please to have secured a 3 year contract to be an approved provider for Community Based Day Opportunities in Calderdale
New Heating System
We have had a new heating system installed which will be more cost effective and much more efficient than the previous one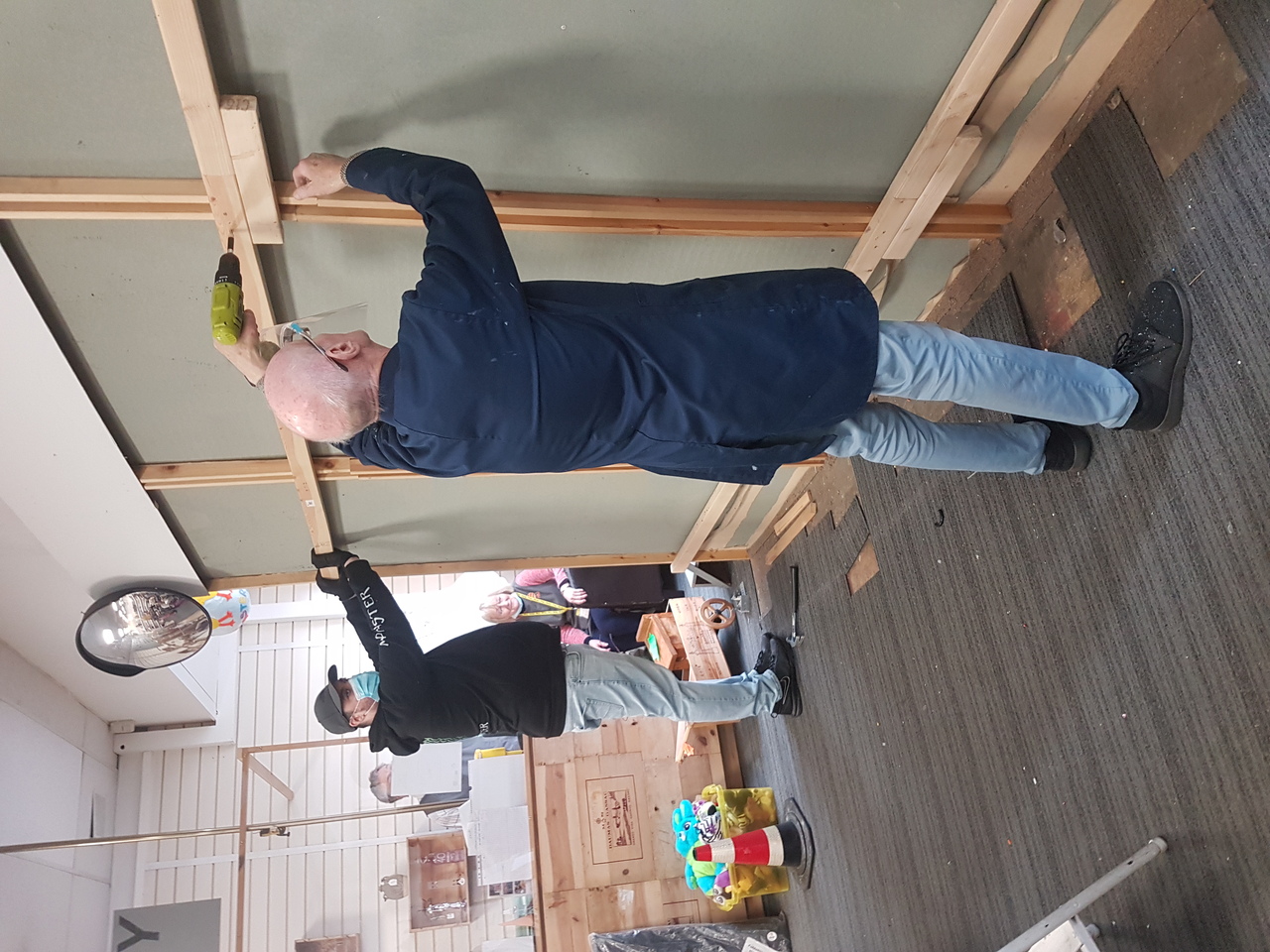 Shop Refurbishment
We are currently in the process of refurbishing our shop. This will provide additional displays and a more pleasent customer experience..
Customer Testimonial
"The staff in the shop are always helpful, friendly and polite. There is always a good range of goods on display at resonable prices".
Customer